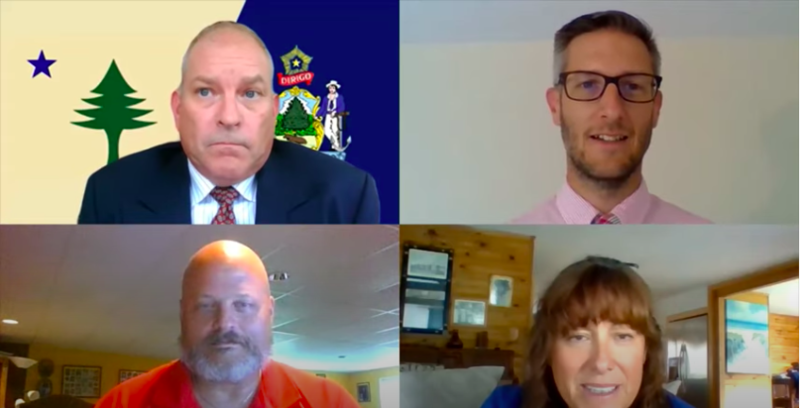 The Maine Department of Education has released a special video message from Maine Education Commissioner Pender Makin and other key leaders from the Department to encourage and remind the people of Maine to provide input for ensuring a safe return to classroom instruction.

Please visit the Maine Department of Education web page below to watch the video and access the survey they have offered.
Link to message and video here.
Maine Department of Education Survey on Fall 2020