NEWS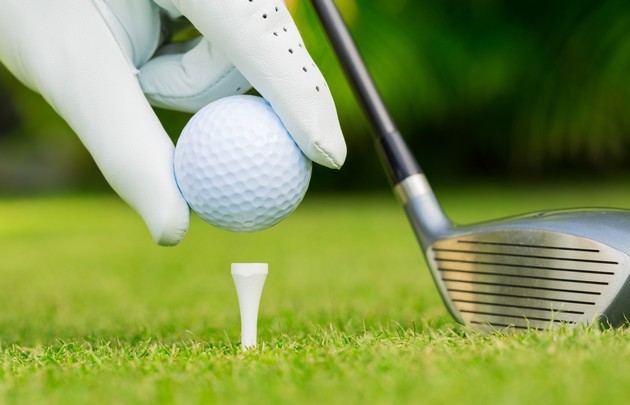 Please come join us for the 6th Annual Tiger Open on Sunday, Sept. 22 at The Meadows Golf Club in Litchfield. This is a great annual fundraiser with all of the proceeds of this years tournament...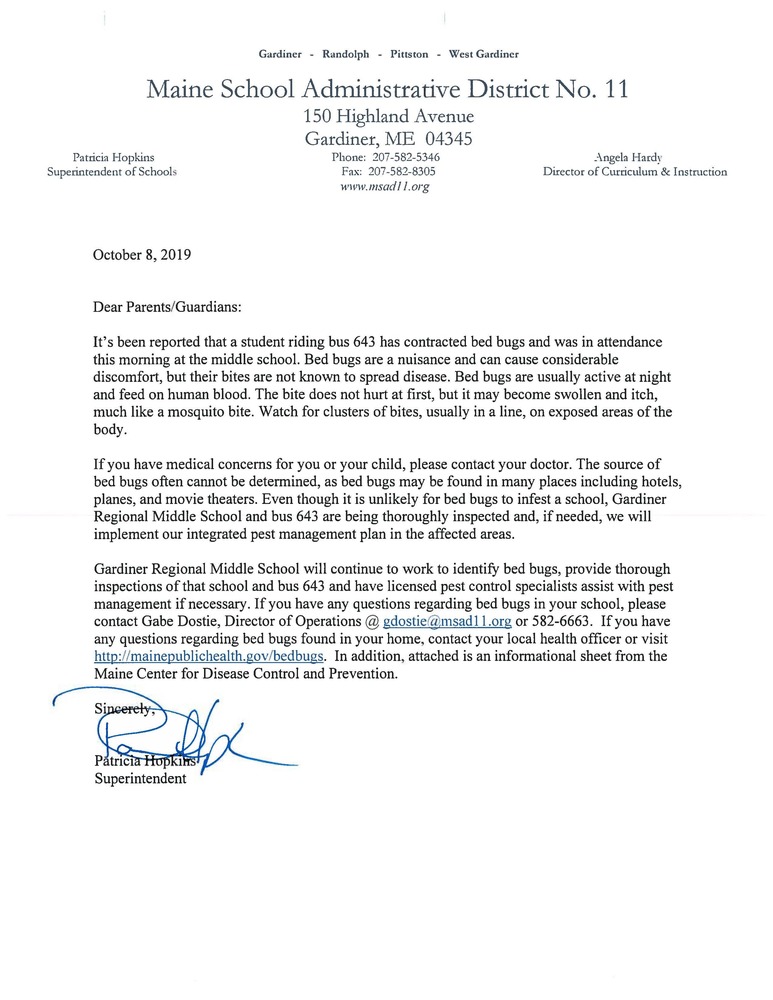 Please click here for more information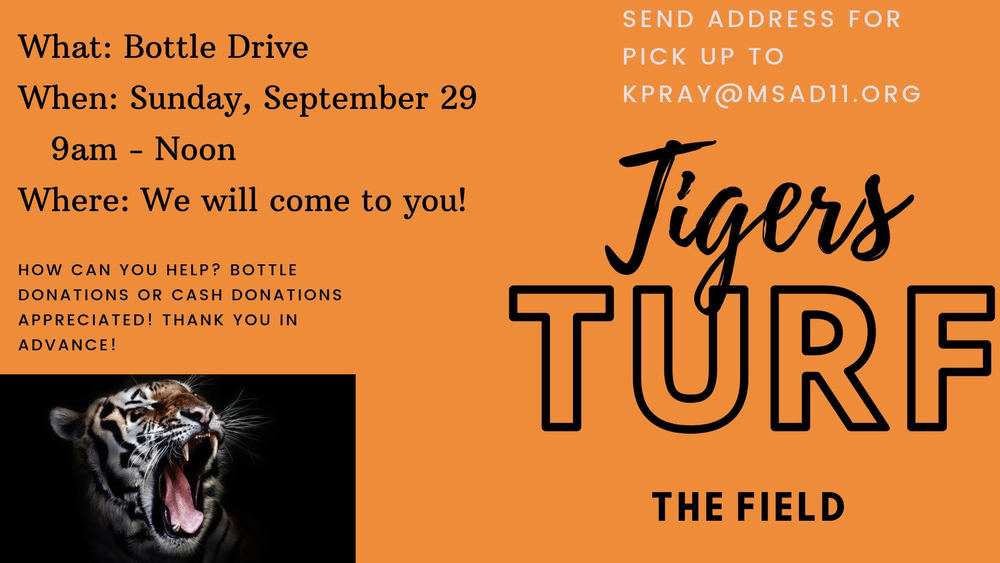 Please help if you can! We will have teams out and about but if you have a large stash of bottles please email me with an address so I can be sure to send a team to you! This project is special...
SEE ALL NEWS