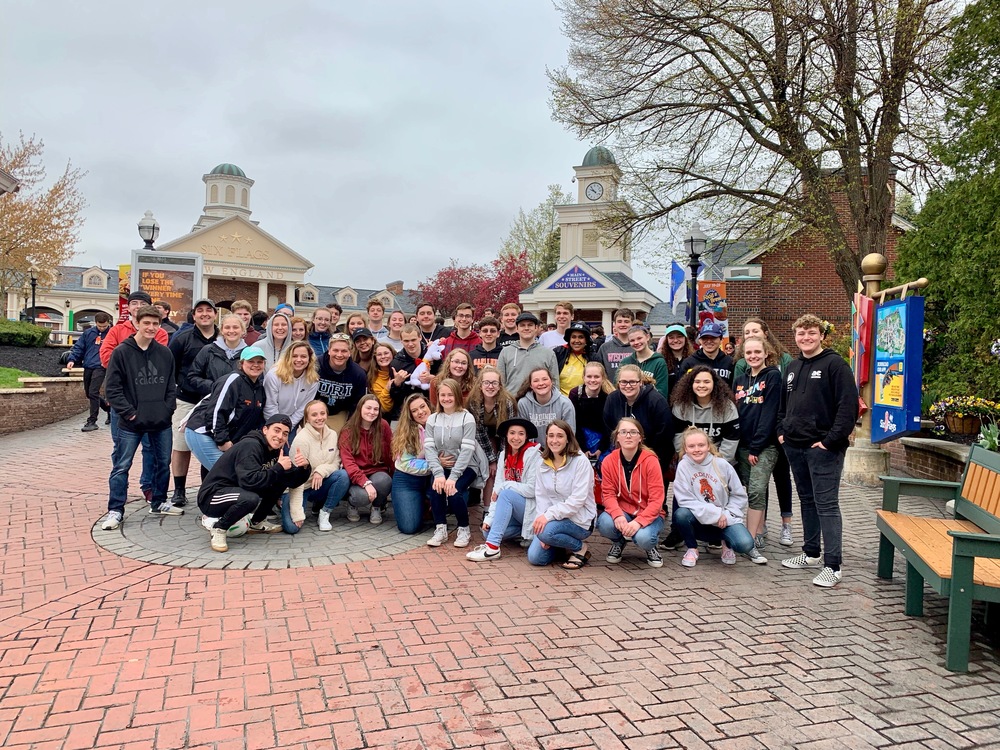 Jazz Ensemble & Select Choir Capture Gold!
David Walker
Saturday, May 04, 2019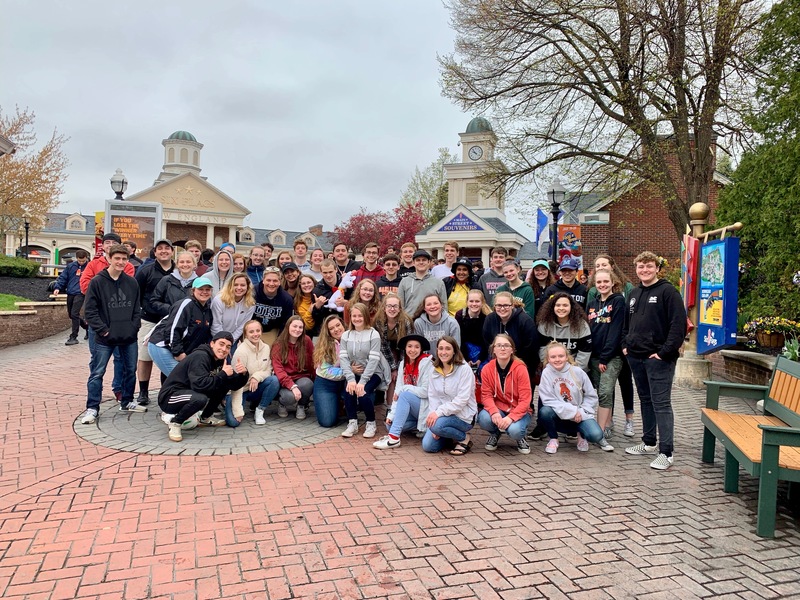 Congratulations to the GAHS Jazz Ensemble and Select Choir for their performances at the Great East Music Festival in Western Massachusetts on May 3rd! Both ensembles captured GOLD for their performances at the adjudicated music festival! Videos of the performances can be seen on the Gardiner Area Music Boosters Facebook page.