NEWS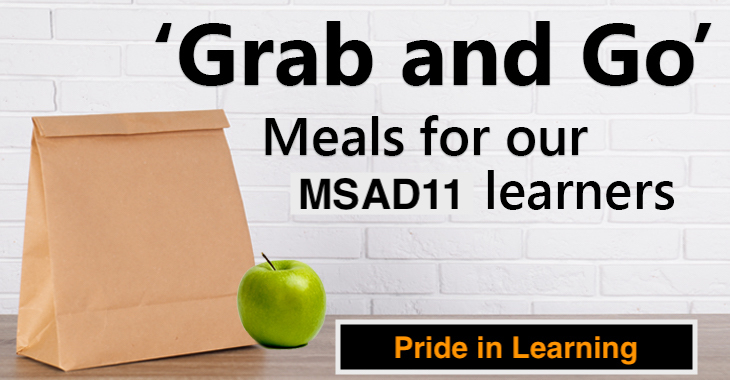 MSAD 11 Remote Lunch Signup: September 16 - 22, 2020: https://forms.gle/fGMA3kUoY7KX...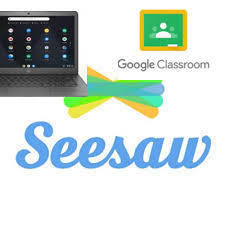 Use the links to help you learn about SeeSaw, Google Classroom, and the use of Chromebooks. Parent/Guardian Guide to Google Classroom for Grade 4-12: https://youtu.be/JqxCfihxEVw Parent...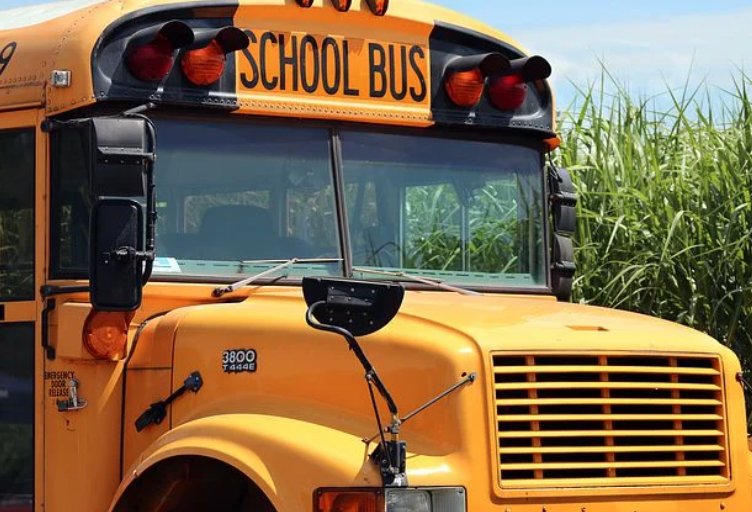 The MSAD11 bus routes can be found online: https://bit.ly/31XVrgQ
SEE ALL NEWS
LIVE FEED

A quick video on routine transportation safety and some of the features of our busses.
https://youtu.be/20tPtoc2llo
about 6 hours ago |
Technology Dept.

The MSAD11 Distance Learning Parent Information letter can be found at this link: https://bit.ly/2Fzic2c
13 days ago |
Terry McGuire

Please complete this meal sign up form. If you choose meals on this form, your student's name will be on our list EACH WEEK UNTIL FURTHER NOTICE. Please complete this form by Sunday, September 20, 2020. Please click on the link to sign up. https://forms.gle/Yh84fkJrbdZ5gtMp8
13 days ago |
Martha Allen

Good morning – this is Pat Hopkins, MSAD 11 Superintendent of Schools. It is my understanding that a robo call recently went out to some parents and staff indicating that the Gardiner Area High School is closed today and that students will be transported home.

That message did not come from MSAD 11. Gardiner Area High School is open for school today. Students are not being transported home. We apologize for the confusion that call has caused and we will be looking into how this happened.

Again GAHS is open for school today. Have a great day.
14 days ago |
Terry McGuire
SEE ALL POSTS