NEWS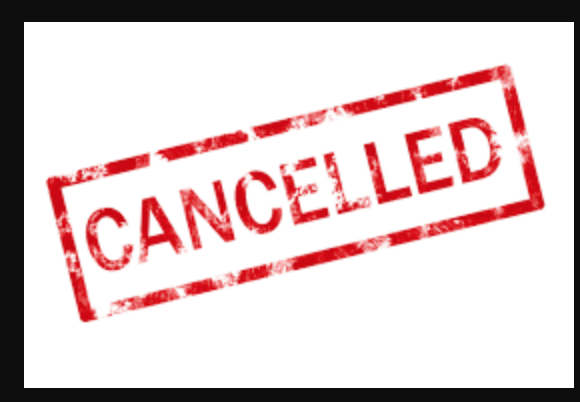 Tuesday, December 17, 2019 Due to the weather and driving conditions, all MSAD11 after school activities have been cancelled.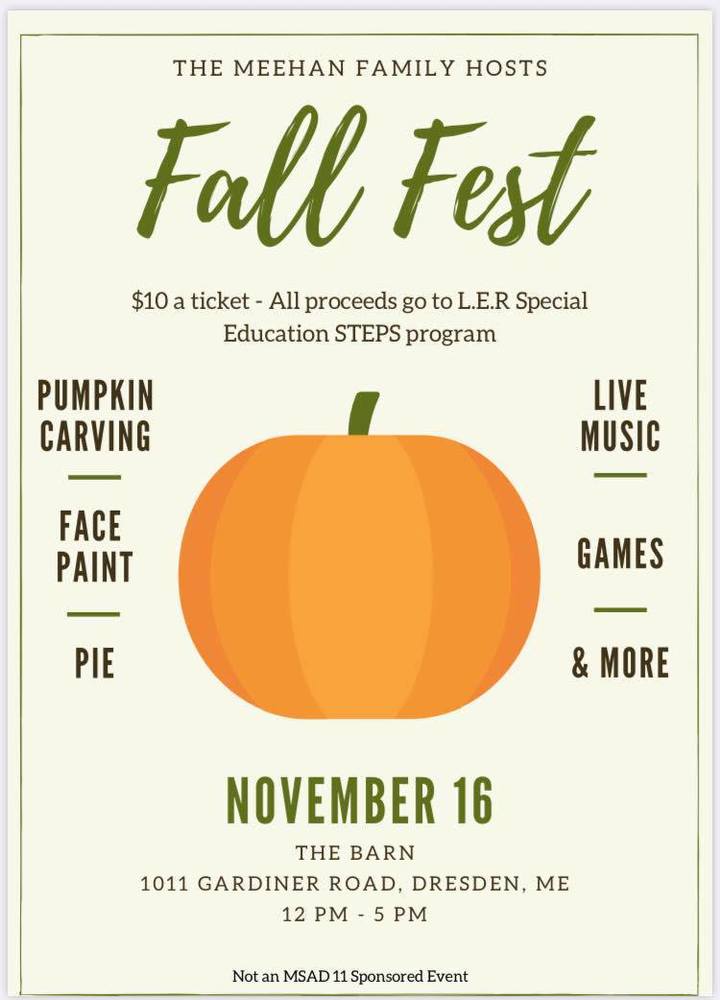 The Meehan family is hosting a Fall Festival at their barn on rt 27 in Pittston on November 16th from 12:00-5:00. All proceeds will be given to our STEPS program at Laura Richards School. This is...
SEE ALL NEWS
LIVE FEED

No school today in MSAD11, and the central office is closed. (1/16/2020)
13 days ago |
Terry McGuire

Students are going back to school following the holiday break. Remember: STOP means STOP! Watch the proper way to stop for a school bus, and what NOT to do. Learn more at NHTSA.gov/SchoolBus
25 days ago |
Terry McGuire

News from the nurse:
Just a reminder that it is that time of year when viruses are spreading throughout our schools. Oftentimes, these viruses are most contagious before symptoms occur so please remind your child to wash his/her hands frequently. Also, please remember, if your child is sick, keep him/her home.
Our guidelines for MSAD #11:
1. Temp > 100F
2. Vomiting 8 hours prior to school
3. Diarrhea 8 hours prior to school
If any of these criteria are met, the student must stay home until symptom-free for 24 hours.
Thank you for your help in keeping our school a healthy place to learn!
view image
about 1 month ago |
Heather Kristan

Due to weather conditions, the Start Late Committee Meeting scheduled for today at 4 p.m. has been postponed until Tuesday, January 7, 2020 at 4 p.m.
about 1 month ago |
Martha Allen
SEE ALL POSTS