NEWS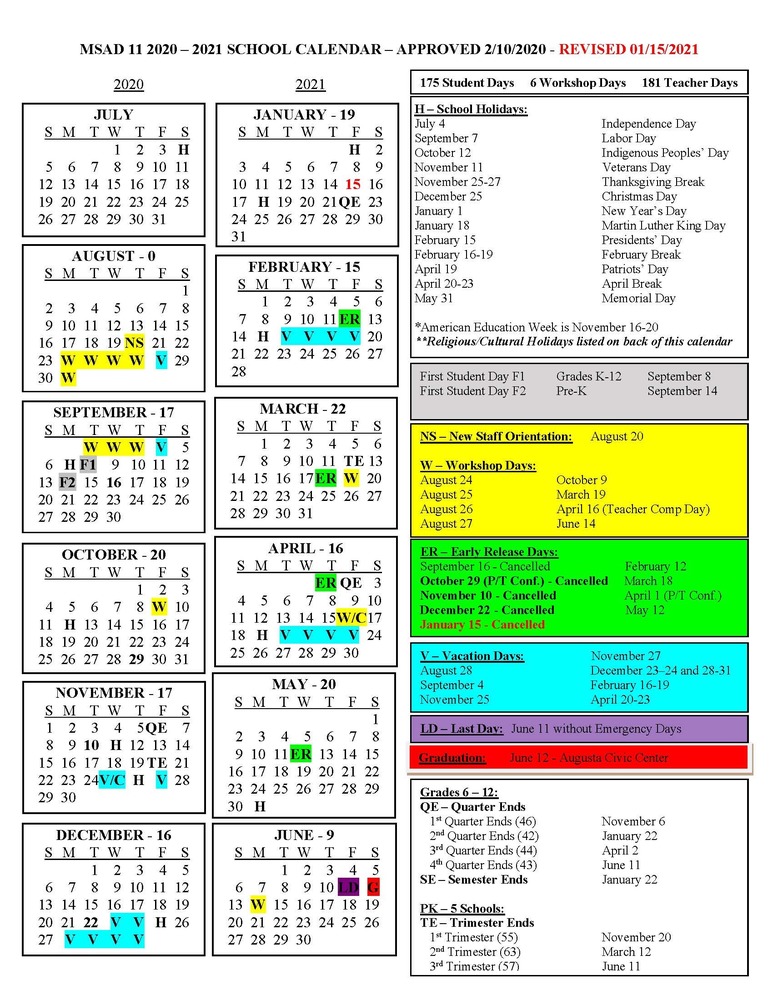 Today, January 15, 2021 is a Full Student Day not an Early Release day.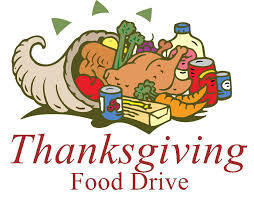 The Thanksgiving Basket Food Drive Hi Folks, The move to red has limited the number of days we have to collect canned food for the Thanksgiving Baskets Food Drive. There are 3 different ways...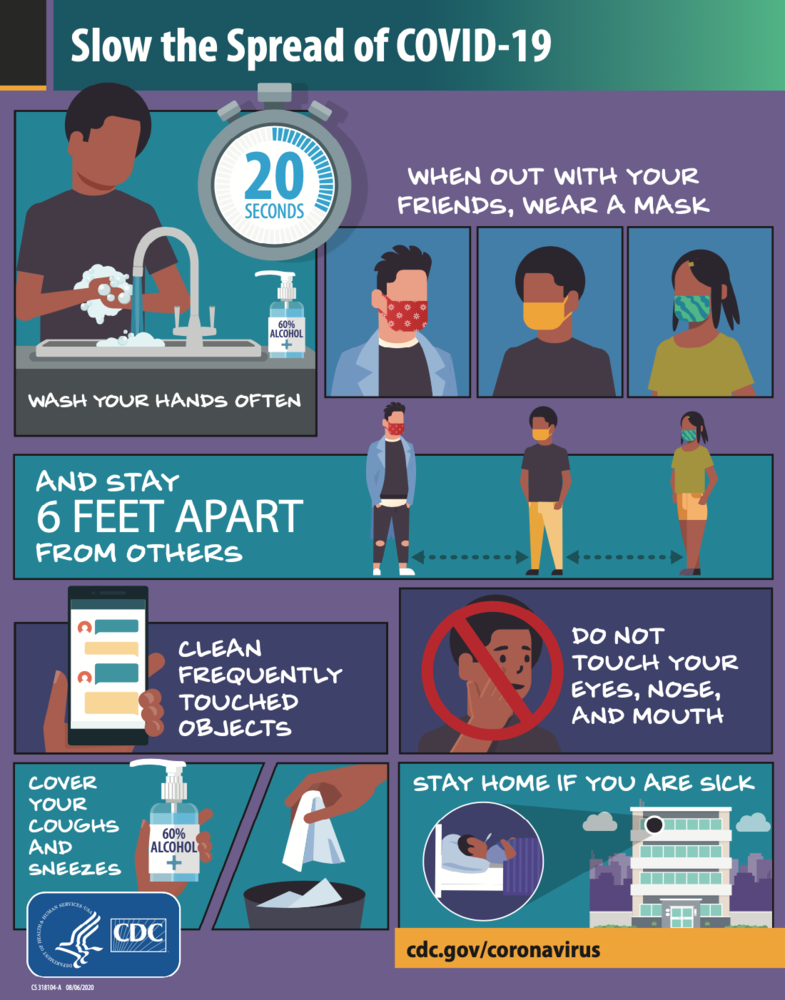 Practice social distancing by putting space between yourself and others. Continue to practicehealthy habits to help slow the spread of COVID-19. Wash your hands for at least 20 secondsClean and...
SEE ALL NEWS
LIVE FEED

Reminder: please complete the survey regarding moving to "green" by tonight at 5:00 if you haven't already done so: http://bit.ly/3bzheRm
3 days ago |
Terry McGuire

Today, January 15, 2021 is a Full Student Day not an Early Release Day. Please click on link for updated School Calendar. https://5il.co/onf9
3 days ago |
Martha Allen

Reminder: Today, Jan. 15th is a FULL school day, not an Early Release day for students! We will be here all day!

Fourth and Fifth graders are starting to work on division in math. Our new math program provides a variety of strategies and models that can be used for division. Below you will find a video created by our Math Coach, Lindsey Bickford, about the area model.
If you would like to learn more about this strategy to support your learners, click the link below. Mrs. Bickford demonstrates the strategy with sample problems then explains why it is important when learning division.
4 days ago |
Lindsey Bickford
SEE ALL POSTS