NEWS
Pictured left to right: Robert Hernandez, Hannah Foust, Emmerson Leach, Abigael Shea, Brooke Andre, Thomas Gingras, Lori Gingras, Henry Gingras, Melissa CheesemanLiterature and Art: So Happy...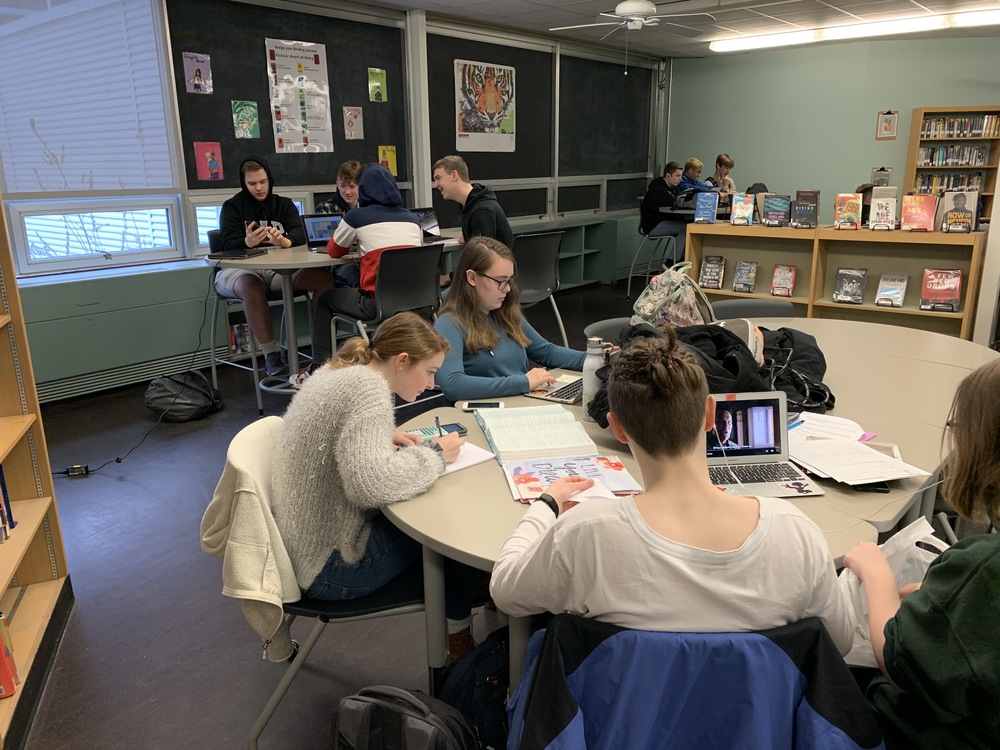 Midterms are coming. The Library Commons is a great place to prepare. We are here to help. #showusyourlibrary2020
Hello my name is Prim Kangwansupaphan. I'm an exchange student from Surin, Thailand. I choose to come to America because my cousin used to be an exchange student in America, and he had a very...
SEE ALL NEWS
LIVE FEED
Remember the deadline to be guaranteed a 2020 yearbook is Monday, February 3. To purchase go to ybpay.com ID number 12122220. Don't be left out!
view image
about 4 hours ago |
Katherine Collins

Thursday 1/16/20 Snow Day adjustment to schedule
view image
12 days ago |
Christina Riddle

No school today in MSAD11, and the central office is closed. (1/16/2020)
12 days ago |
Terry McGuire

Congratulations to the Gardiner Rotary Students of the Month!!! Amanda Blondin, Kayla Thang, Savannah Brown, Brett Palmer
view image
19 days ago |
Jackie Pare
SEE ALL POSTS