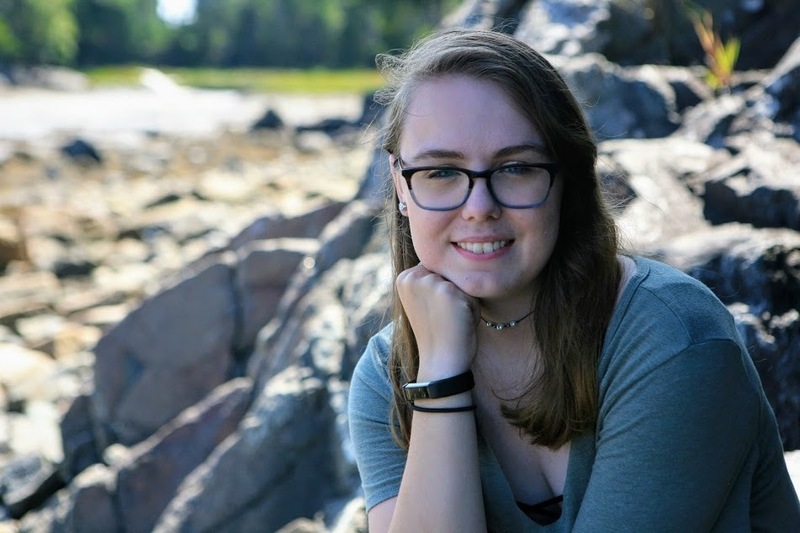 Senior - Audrey Hall
Musical ensembles that you've performed in at GAHS - Band, Chorus, Select Choir
Number of years in Band and/or Chorus (Elementary through High School) - Band – 6 years, Chorus – 8 years
Instrument(s) you play in Band and/or your vocal part in Chorus - Band – Clarinet, Chorus - Soprano
What are your plans for after high school (college, major, job, etc.)? - I hope to attend a 4-year college to get a degree in engineering, focusing most likely on computer programming or maybe even electrical or mechanical engineering.
What is your favorite piece(s) that you've performed in high school? - Sing, Bohemian Rhapsody, Jabberwocky, & Hey Baby
What is your favorite musical moment in high school? - The Great East Festival trip with select choir, preforming on stage with Foreigner, and having subway for lunch with friends in the theater before musical practice.
How has being involved in the high school music department impacted you? - I've been able to meet and get closer to fellow students that I now call my friends. With these people I've created countless memories I will cherish forever including moments from concerts, Pizazz, and even the Foreigner concert.
What words of wisdom would you share with the underclassmen music students? - If you have the smallest inkling that you want to do something/try something new, DO IT. Do it before you run out of time and regret it.
Congratulations, Audrey! Thank you for your dedication to the band & chorus and for sharing your musical talents with us for all of these years!!