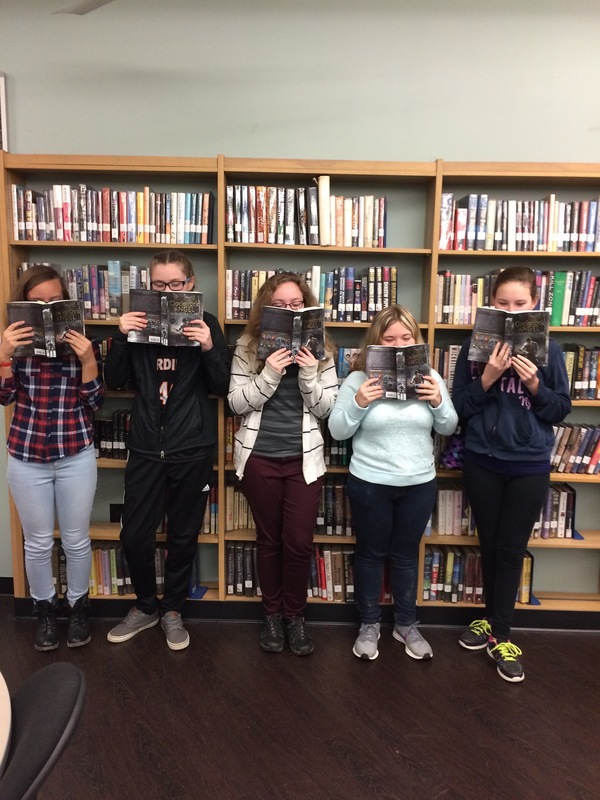 This week more than a dozen members of the GAHS Book Club celebrated finishing the first book of the year and are excited for the upcoming read.
Hannah Foust shared, "I love the book club. It gives me work to do in my spare time, and the content never fails to entertain me. It pushes me to read more, an activity I hadn't really liked to do. It has helped me grow as a person."
"I enjoy the book club because it helped me get involved in my new school this year, and I am excited to continue talking about books and opening my horizons about different books," Emmerson Leach reflected.