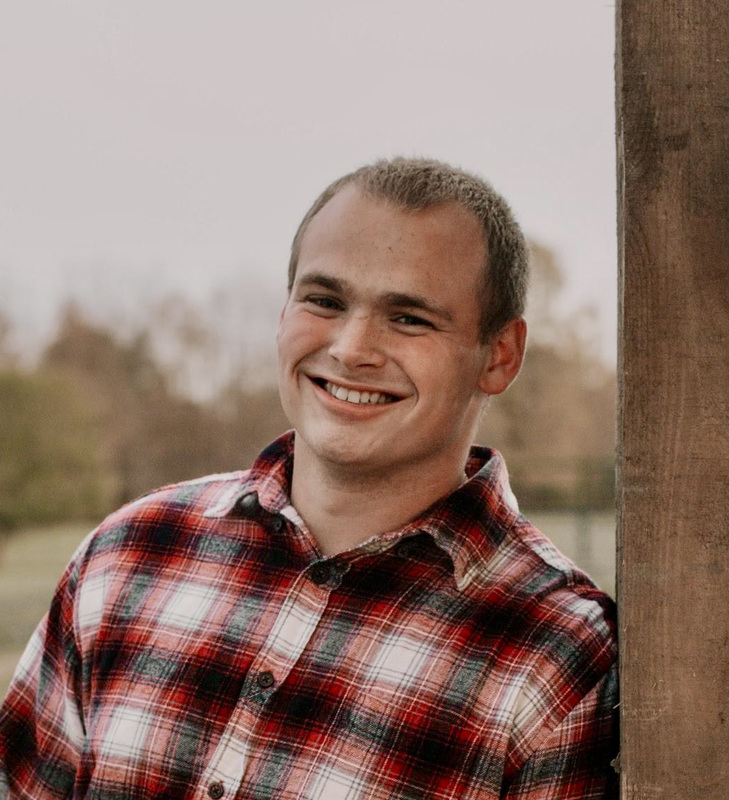 Senior - Connor Bell
Musical ensembles that you've performed in at GAHS - Band, Jazz Ensemble, Chorus, Select Choir
Number of years in Band and/or Chorus (Elementary through High School) - Band – 8 years, Chorus – 1 year
Instrument(s) you play in Band and/or your vocal part in Chorus - Band – Trumpet, Chorus - Tenor
What are your plans for after high school (college, major, job, etc.)? - To serve my country in the Maine Army National Guard
What honors festival have you participated in? - All New England Band Festival
What is your favorite piece(s) that you've performed in high school? - Pirates of the Caribbean, Everybody Needs Somebody to Love
What is your favorite musical moment in high school? - Sitting in the corner booth at the tavern in Plymouth, NH at the All New England Band Festival. Also listening to Sam Arsenault's stories on the way to the jazz festival in Massachusetts.
How has being involved in the high school music department impacted you? - It has taught me to give all of my effort towards things. If you don't put in all your effort then it won't turn out the way you want it to.
What words of wisdom would you share with the underclassmen music students? - Don't take anything for granted. Do not wait to join a musical group you are thinking about joining or whether or not you want to join the musical. Just go for it, take a risk and put yourself out there.
Congratulations, Connor! Thank you for your dedication to the band and chorus and for sharing your musical talents with us for all of these years!!