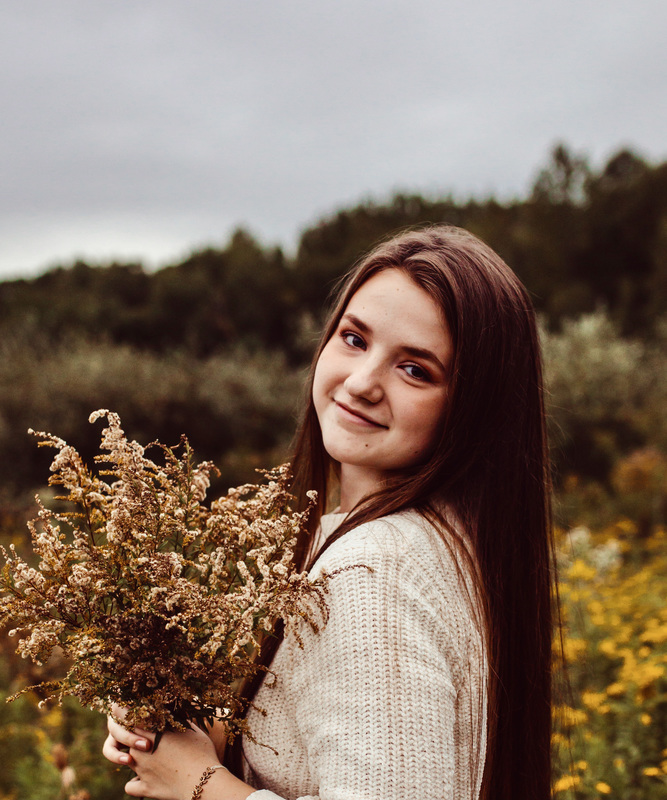 Senior - Alyssa Frith
Musical ensembles that you've performed in at GAHS - Band
Number of years in Band and/or Chorus (Elementary through High School) - 8 years
Instrument(s) you play in Band and/or your vocal part in Chorus - Clarinet
What are your plans for after high school (college, major, job, etc.)? - I plan to attend the University of Maine at Augusta and major in nursing.
What is your favorite piece(s) that you've performed in high school? - Concert Band - Pirates of the Caribbean, Pep Band - Any of the pep band music!
What is your favorite musical moment in high school? - One of my favorite moments was actually my freshman year and the first day I played with the High School Band. We were working on pep band music and the first song we played was very fast paced with a ton of high notes that I didn't know how to play. It took me by so much surprise because I hadn't ever played like that and I didn't know what I was doing. Once I got help and got it down, I was so proud.
How has being involved in the high school music department impacted you? - I've been able to be a part of many memorable performances and I've made many friends.
What words of wisdom would you share with the underclassmen music students? - Make sure you watch Walker.
Congratulations, Alyssa! Thank you for your dedication to the band and for sharing your musical talents with us for all of these years!!