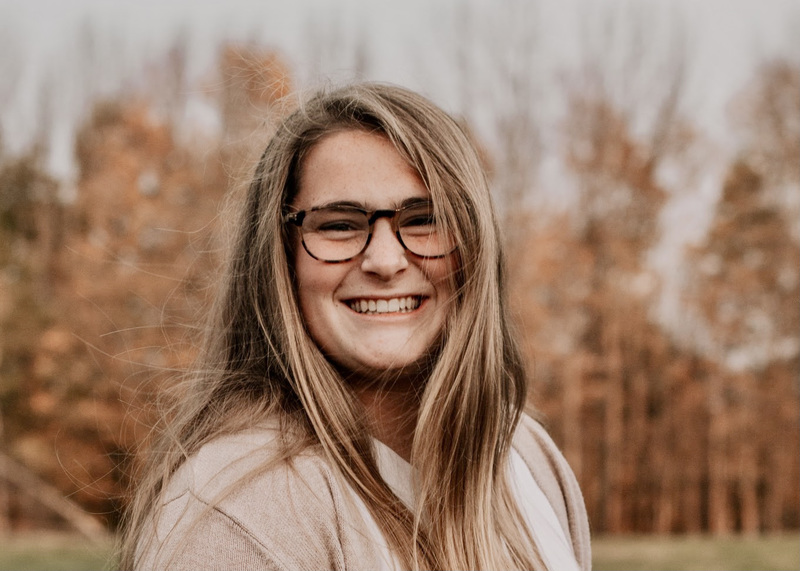 Senior - Lindsey Bell
Musical ensembles that you've performed in at GAHS - Band, Jazz Ensemble
Number of years in Band and/or Chorus (Elementary through High School) - 8 years
Instrument(s) you play in Band and/or your vocal part in Chorus - Tenor Sax
What are your plans for after high school (college, major, job, etc.)? - I plan to major in biology from a 4-year university.
What honors festival have you participated in? - All New England Band Festival
What is your favorite piece(s) that you've performed in high school? - For band my favorite piece was "Pirates of the Caribbean". For Jazz Ensemble it was the ballad Europa.
What is your favorite musical moment in high school? - My favorite musical moments were the Jazz Ensemble trips to the Great East Music Festival in Western Massachusetts where we also got to spend time at Six Flag Amusement Park and Quincy Market.
How has being involved in the high school music department impacted you? - I am proud to say that I am a member of the Gardiner High School Band! The reputation we have built for ourselves around our community is something I am incredibly proud of. I will always look back on my time in band and jazz ensemble with a feeling of happiness as I remember all the fun times and great friends the Gardiner music department has given to me!
What words of wisdom would you share with the underclassmen music students? - Don't take these times for granted! Cherish every time you step foot on stage, and always have fun!
Congratulations, Lindsey! Thank you for your dedication to the band and for sharing your musical talents with us for all of these years!!