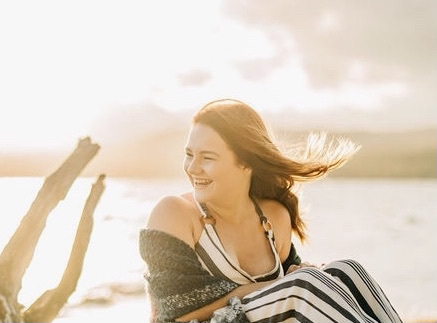 Senior - Alexa Poulin
Musical ensembles that you've performed in at GAHS - Band, Chorus, & Select Choir
Number of years in Band and/or Chorus (Elementary through High School) - 8 years in band. 9 years in chorus.
Instrument(s) you play in Band and/or your vocal part in Chorus - Band – Trumpet, Chorus - Alto
What are your plans for after high school (college, major, job, etc.)? - I plan to major in Forensic Psychology.
What is your favorite piece(s) that you've performed in high school? - Modemo
What is your favorite musical moment in high school? - The tap dance in the musical "Anything Goes"
How has being involved in the high school music department impacted you? - The music department gave me a home away from home. It always keeps me busy and it's full of surprises.
What words of wisdom would you share with the underclassmen music students? - Don't show up late after lunch. If you want a 100 in the class, you gotta do some extra credit.
Congratulations, Alexa! Thank you for your dedication to the band and chorus and for sharing your musical talents with us for all of these years!!