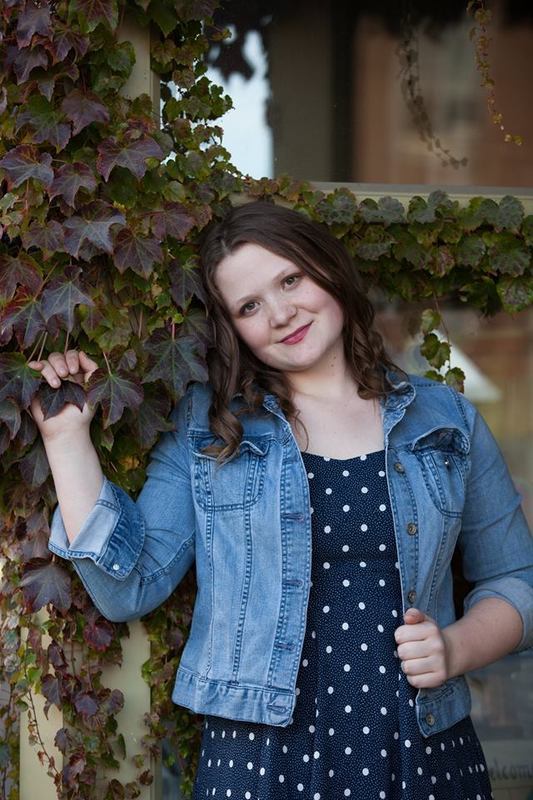 Senior – Brooke Moloney
Musical ensembles that you've performed in at GAHS – Band, Chorus, Select Choir, Musical
Number of years in Band and/or Chorus (Elementary through High School) – Band – 5 years, Chorus – 7 years
Instrument(s) you play in Band and/or your vocal part in Chorus – Band – Flute, Chorus - Soprano
What are your plans for after high school (college, major, job, etc.)? - Go to college to major in Biochemistry and then go to medical school to become a Medical Examiner.
What is your favorite piece(s) that you've performed in high school? – Chorus: Sending You A Little Christmas & Only in America, Band: Selections from the Polar Express & How the Grinch Stole Christmas.
What is your favorite musical moment in high school? - When I fell down the stairs and came to Chorus covered in baked potato.
How has being involved in the high school music department impacted you? - Music has given me my "voice" (no pun intended) as well as the confidence to be who I really am. I've been singing since I could talk and couldn't imagine my life without music. I love singing and playing my flute, it makes me so happy to be able to go to school every day and do what I love.
What words of wisdom would you share with the underclassmen music students? - Senior year comes faster than you think. Dance while playing the songs and cheering at football games, listen to Mr. Walker's stories, participate in the different events, and just try to have fun. You'll regret it if you don't.
Congratulations, Brooke! Thank you for your dedication to the band and chorus and for sharing your musical talents with us for all of these years!!