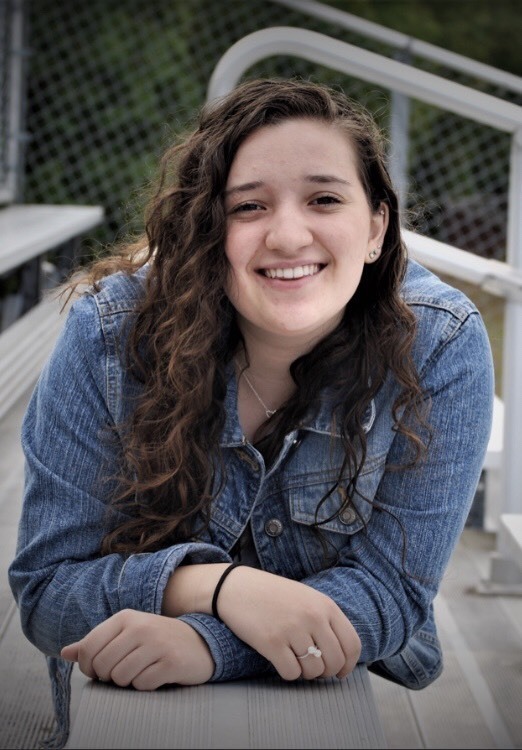 Senior – Brooke Wright
Musical ensembles that you've performed in at GAHS – Band and Chorus
Number of years in Band and/or Chorus (Elementary through High School) – Band - 8 Chorus - 9
Instrument(s) you play in Band and/or your vocal part in Chorus – Band – Bari Sax, Chorus - Soprano
What are your plans for after high school (college, major, job, etc.)? - I plan to go to college and major in Wildlife Biology.
What is your favorite piece(s) that you've performed in high school? - Bohemian Rhapsody and The Awakening
What is your favorite musical moment in high school? - The random moments when someone would start a tune (band or chorus) and everyone would join in and have a good time.
How has being involved in the high school music department impacted you? – I've met a lot more people who became my friends that I probably wouldn't have even noticed before.
What words of wisdom would you share with the underclassmen music students? - Have fun! Make the most of your time here in the Music Program. You'll love it!
Congratulations, Brooke! Thank you for your dedication to the band and chorus and for sharing your musical talents with us for all of these years!!