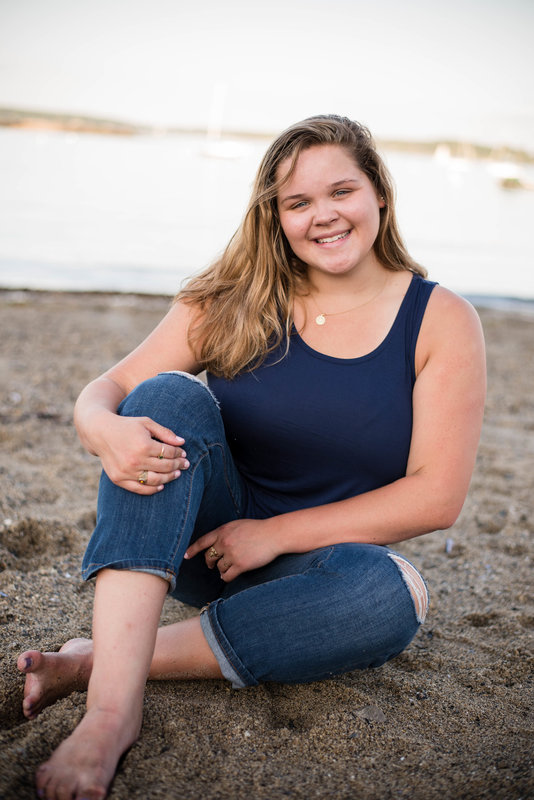 Senior – Alyssa Gould
Musical ensembles that you've performed in at GAHS – Band and Chorus
Number of years in Band and/or Chorus (Elementary through High School) – Band: 6 years, Chorus: 9 years
Instrument(s) you play in Band and/or your vocal part in Chorus – Band: Tenor Sax, Chorus: Alto
What are your plans for after high school (college, major, job, etc.)? – To go to KVCC and study nursing.
What is your favorite piece(s) that you've performed in high school? - When we sang an arrangement of Free Ride in chorus.
What is your favorite musical moment in high school? – Making friends and the great opportunity to get some credit and have fun!!
How has being involved in the high school music department impacted you? - Being a leader and helping others do good! It has taught me to always stay positive and hope for the best.
What words of wisdom would you share with the underclassmen music students? - Stay off your cell phone and try to improve every opportunity you get! Always try your hardest.
Congratulations, Alyssa! Thank you for your dedication to the chorus and band and for sharing your musical talents with us for all of these years!!