NEWS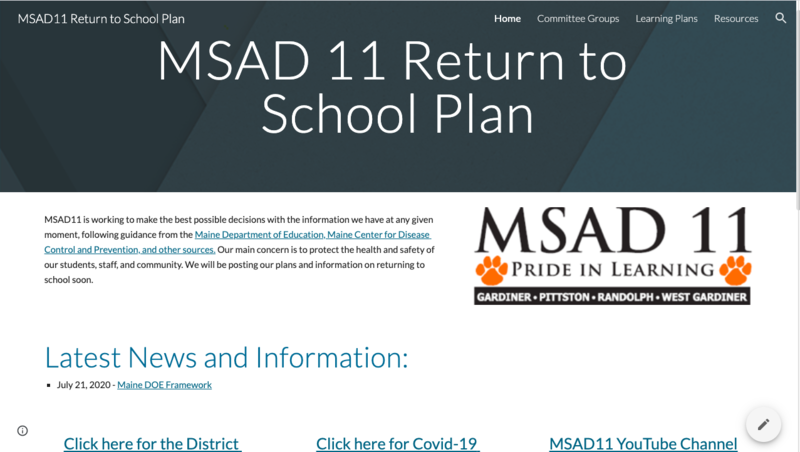 Return to School planning MSAD11 is working to make the best possible decisions with the information we have at any given moment, following guidance from the Maine Department of Education, Maine...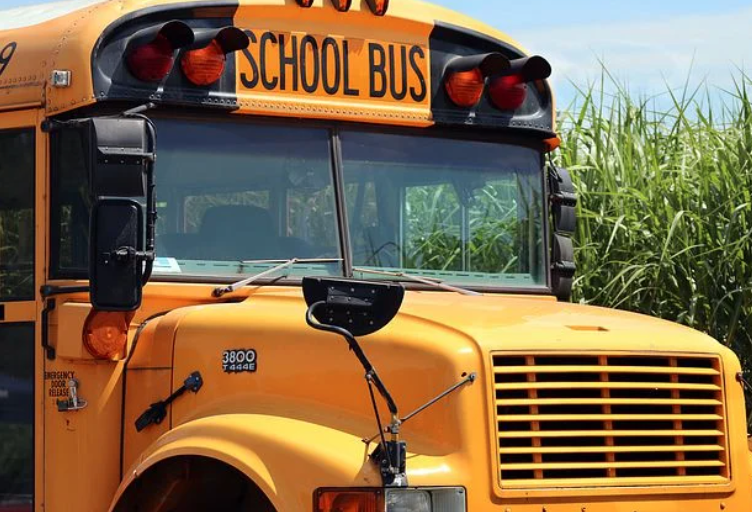 The MSAD11 bus routes can be found online: https://bit.ly/31XVrgQ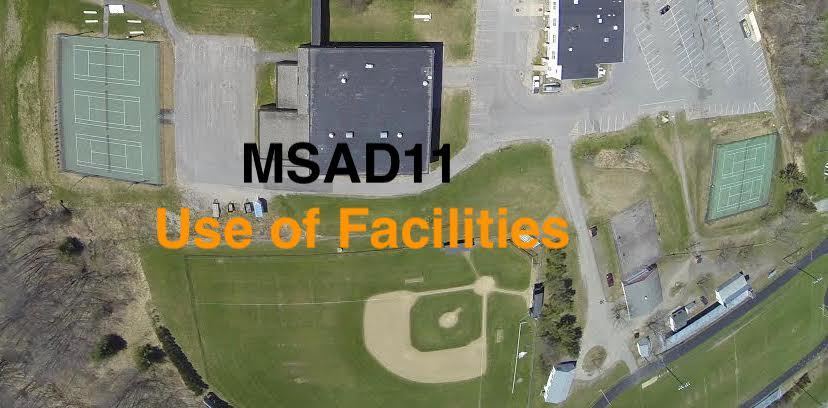 Hello Everyone: It has come to our attention that there is some level of confusion or misunderstanding about the use of district facilities. This letter has been put together to help clarify what...
SEE ALL NEWS