Tiger Food Pantry is open to all MSAD11 students and their families. Summer hours at 3-5 PM on June 20, 27, July 11, 18, 25, August 1, 8, 15, 22, 29. CLOSED July 4th. Please call 582-3150 x 3313 to place a food order so we can have it ready for you to pic, up curbside at Gardiner Area High School (40 West Hill Road in Gardiner). Thanks Mrs. Desoto and Volunteers!!!

REMINDER: MSAD11 will have an Early Release Day tomorrow (06/16/2022). GRMS & GAHS dismiss at 11:00, elementary schools at 12:00 pm. There will be no PREK classes.

The electrical power is out at the MSAD11 bus garage, the central office, and the schools. Students will be sent home on the bus, using the regular dismissal schedule. Please be aware - phone service is limited at this time.

Field Day REMINDER: Students should bring hats and water bottles to school, and apply sunscreen for Field Day!

The MSAD 11 Budget Meeting will be held tonight, June 7, 2022 at 6:00 p.m. at Gardiner Area High School in the Gymnasium.
Our June menu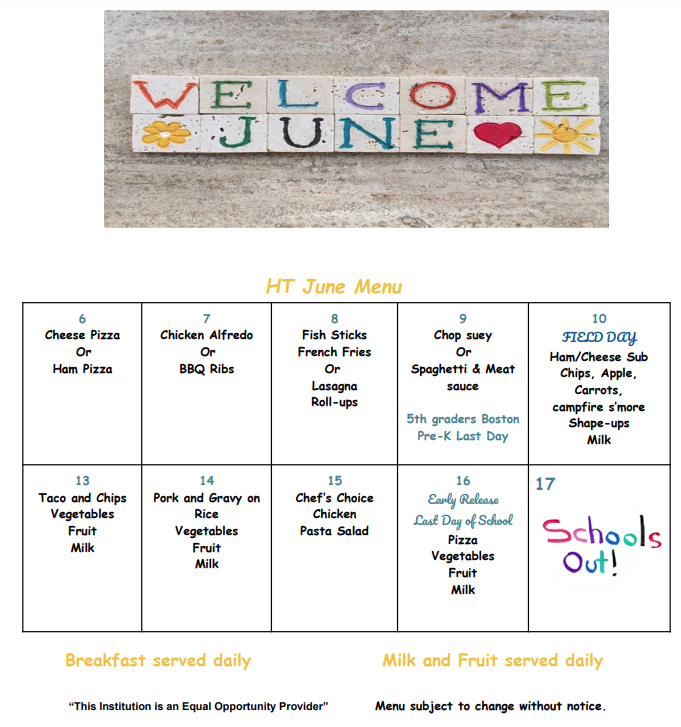 The Internet and phones issues at the Helen Thompson have been resolved. Everything is working properly.

The Helen Thompson School is experiencing an Internet and phone outage. Spectrum is aware and will work to resolve the issue.
Volunteers needed for HTS Field Day!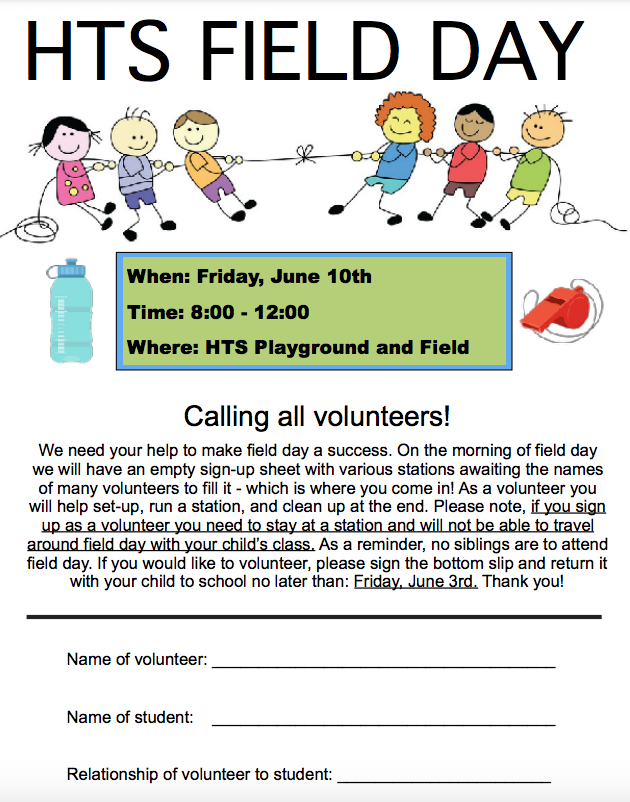 Reminder for incoming Pre-K families! Please join us for a Pre-K Information Night for parents of 2022-2023 MSAD #11 Pre-K students. This event is for parents & guardians only. We hope to see you TONIGHT, Thursday, May 19th at 6:00 in the Laura E. Richards Gym, 279 Brunswick Avenue. If you have not yet registered your student for PreK, registration packets will be available.
Parents of incoming PreK students! Please join us for a PreK Information Night for parents of 2022-2023 PreK students. This event is for parents & guardians only. Come and meet the staff, ask questions, and learn about the screening process. We hope to see you on Thursday, May 19th, 6:00 pm Laura E. Richards Gymnasium 279 Brunswick Avenue If you have not yet registered your student for PreK, registration packets will be available.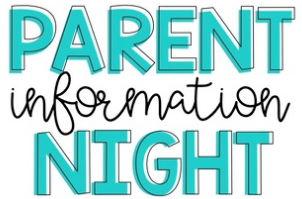 It's Pre-K and Kindergarten Registration time! The PreK program is currently enrolling students for the coming school year. Children must be four years old on or before October 15, 2022 and may not turn five before September 1st. Space is limited. It's also time for kindergarten registration! Children must be five on or before October 15th. Please call the school at 724-3930 for more information and for registration forms for either program!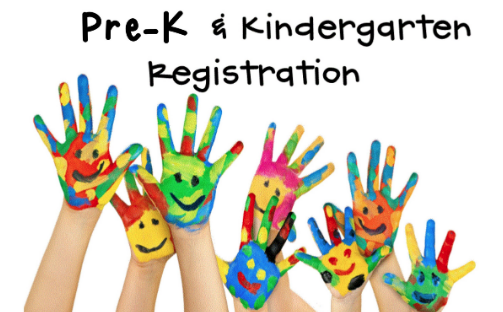 Please join us for The Seventeenth Annual REACH Showcase on Thursday, May 26th from 6:00 -8:00 in the Gardiner Regional Middle School gym. This open house will feature work from students in grades 3-8. Students will present projects resulting from their interests, inquiry, and intrigue. Guests should feel free to come and go as their schedules allow.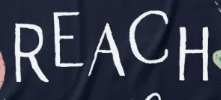 A reminder that Wednesday, May 11th, is an Early Release Day! Elementary students will be dismissed at 12:00.

Last Call for Memory Books! Orders and payment must be received by Friday, May 6th. Order at
https://link.entourageyearbooks.com/my/HTS2022
or in person by sending $10 cash to school with your student tomorrow! Remember, grade 5 families don't need to place an order. Thanks to the generosity of our PTA, each 5th grader will receive a complimentary copy!
The GRMS Drama Club presents The Adventures of Dr. Dolittle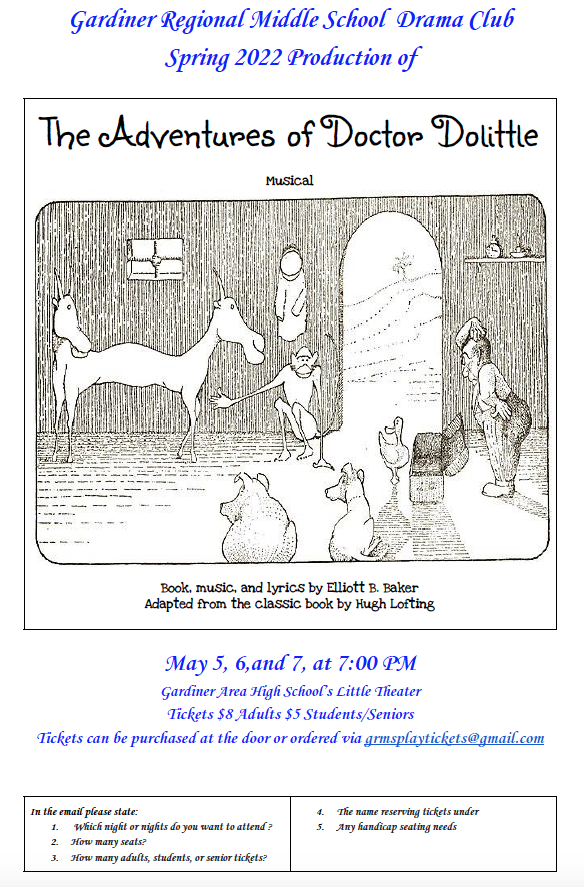 The MSAD 11 Art Extravaganza will be held on Wednesday, May 11 from 3 p.m. to 6 p.m. at Gardiner Area High School. It will feature art created by students in art classes. In addition, book art, video production films, and music performed by high school students will be featured. With support from Gardiner Thrives to promote healthy choices and well-being, Little Chair Printing will be demonstrating screen printing powered by a bicycle. Prints and other keepsakes will be for sale. Upstream, a nonprofit dedicated to fish passage, will be showing their newly released video, Keystone: Voices for the Little Fish featuring students and staff from the high school. They will also be creating a mural in the hallway offering guests an opportunity to make wishes for fishes. Face painting, button making, and book art stations will provide opportunities to create art. This event is free and open to the public. All are welcome to attend and celebrate the arts!

Our May Menu