MSAD 11 Job Posting - Immediate Openings Positions Available: Child Nutrition Worker (4 hours per day) Gardiner Regional Middle School Child Nutrition Worker – Long Term Substitute (5 hours per day) Gardiner Area High School Date Position Available: Immediate Openings Qualifications: High School Diploma or equivalent and current CHRC authorization through State of Maine Department of Education. Description: Assist in the preparation of food for the Student Nutrition Program; Serves students and staff from the cafeteria serving lines; Assists in daily cleanup of the kitchen, service areas, and cafeteria tables. Physical Requirements: This position requires prolonged periods of standing and repeated motion; Requires stooping, bending, reaching, squatting, carrying, pushing, climbing, and kneeling; and the ability to lift 25-50 lbs. To Apply: Please complete the online application found on the MSAD 11 website.
https://www.applitrack.com/msad11/onlineapp/
Deadline for Applications: Open Until Filled

Are you looking for a fun way for your teen to earn three hours of community service?  Thursday,  March 30 is an Early Release Day.  Students are invited to participate in the Tigers Create!: Connections after dismissal in the Library Commons from 12 p.m. to 2:30 p.m.  Snacks and water will be provided.  There will be a variety of stations hosted by community members, GAHS staff, and students.   Activities:  Designing Artist Trading Cards Making Cards Painting Denim Bookmarks Fly Tying Gem Mining Juggling Creating May Day Baskets Students should sign-up with Ms. Butterfield at
dbutterfield@msad11.org
by Monday, March 27.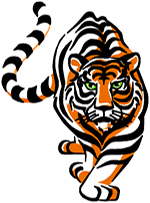 There will be a 2 hour delay to the start of school in MSAD11 today. There is no morning PREK, and the central office will open at 9:00 AM.

Due to weather and road conditions predicted this afternoon, there will be an early release today in MSAD11. Grades 6-12 will be dismissed around 11:00, PREK-5 around 12:00. Please enjoy your day, and stay safe.

The Literary Festival is back! Evening performance: 6pm Thursday only Doors open at 5:30pm first come, first served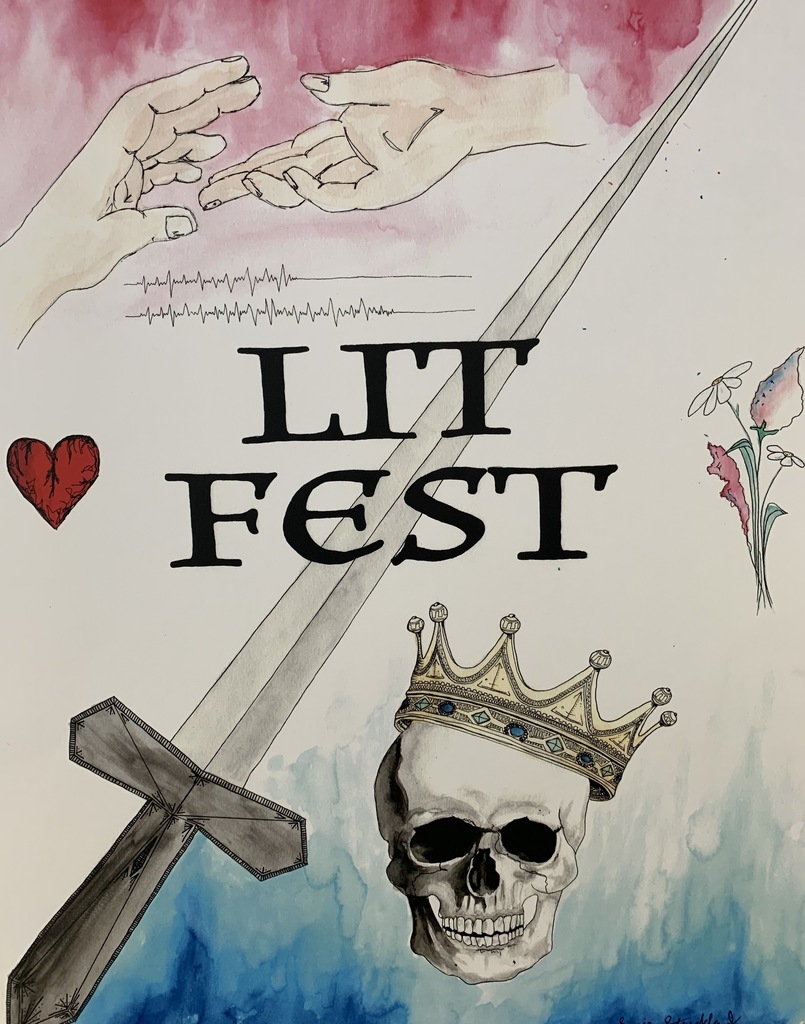 PLEASE JOIN US! GAHS spring Parent Teacher Conferences will be on Thursday, March 30, 2022 from 1pm - 4pm & 4:30 -7pm in person.
https://ptcfast.com/schools/Gardiner_Area_High_School
<--to schedule https://tinyurl.com/GAHSptcSpring2023 <--to read Mr. Kempton's letter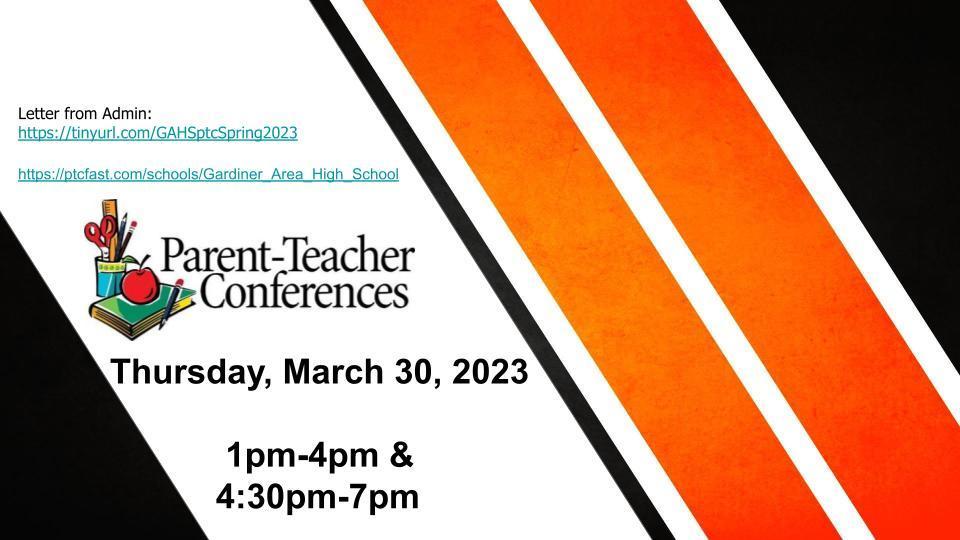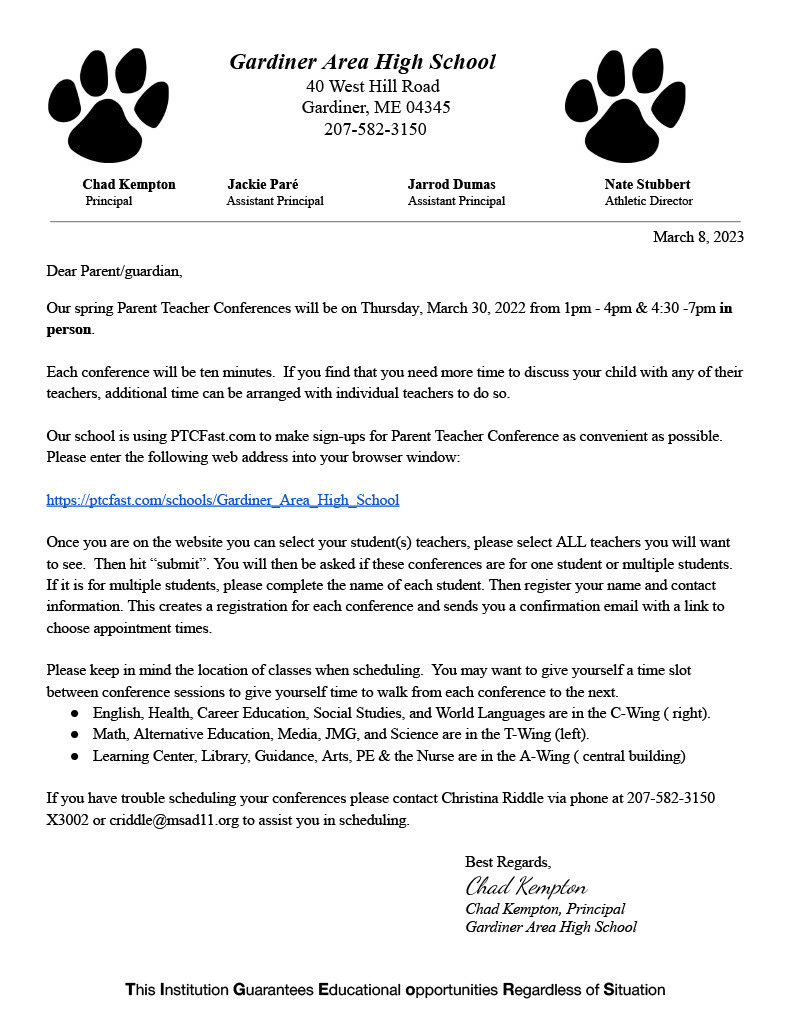 Class of 2023, Seniors: Cap & Gown $40 is due by April 13th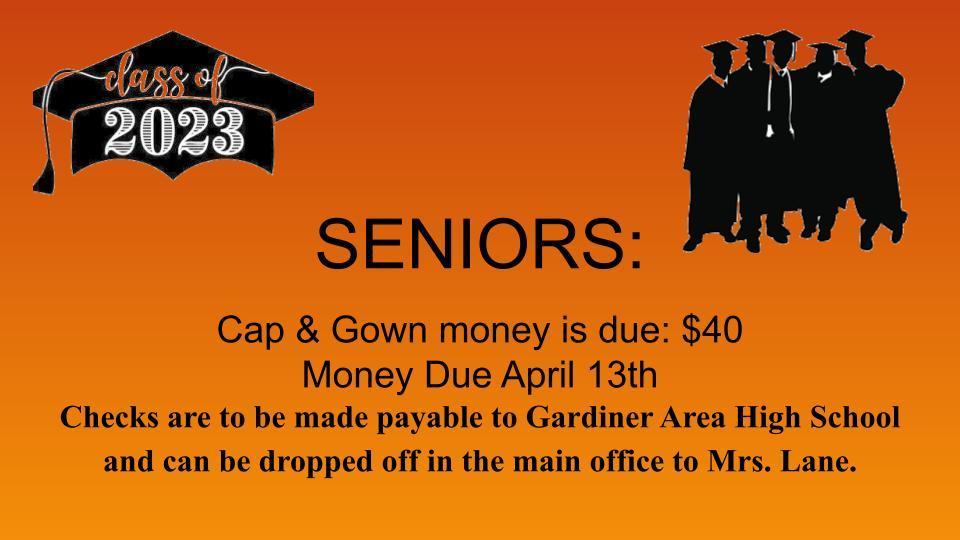 ​Good luck to Mackenzie Chaput who will compete at POL ​States at Bates ​Monday, March 13, 6 P.M.!

Congratulations to the Students of the Month! (l to r) Aryanna Carlson, Cameron Cheney, Lily Berard, Joseph Ellis, and Michael Pooler.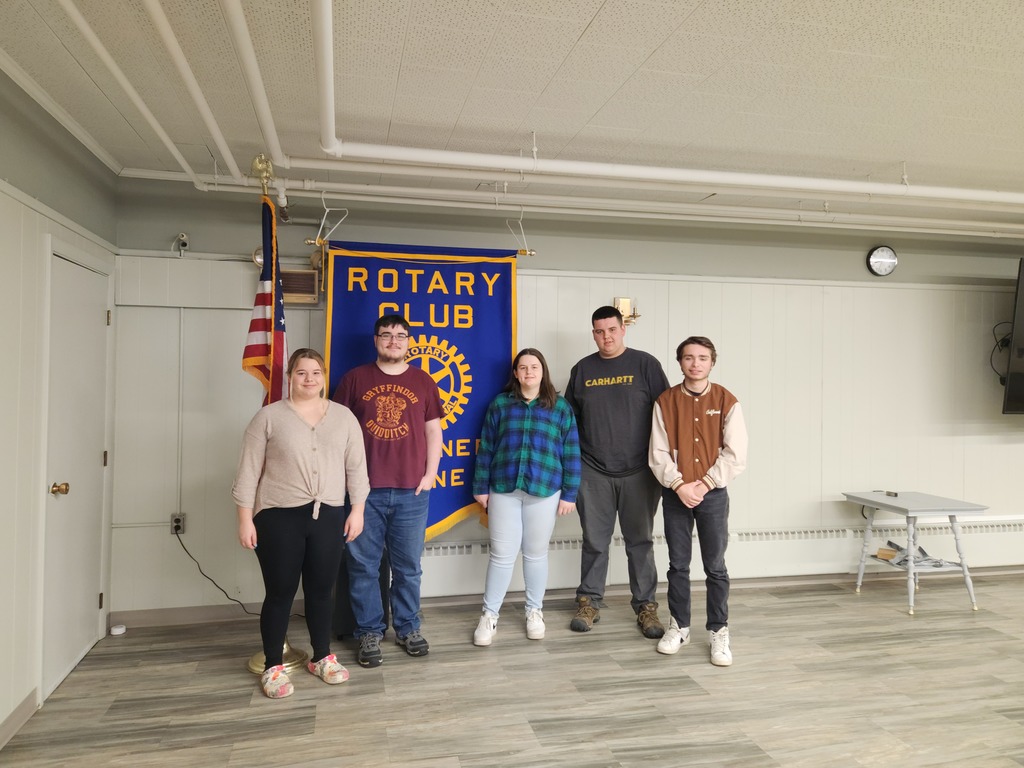 Class of 2024 presents to the Senior Class: PROM 2023 CHASING WATERFALLS Saturday, May 13th 2023, 7:30-10:00pm Ticket Sales begin March 21st .Purchase tickets in the main office with Mrs. Riddle Tickets are $25 single/ $45 couple. Only Senior & Juniors can purchase tickets , Tickets ARE NOT sold at the door. Tickets are non-refundable Dance request forms for non-GAHS dance guests must be completed by May 8th, available at ticket table & in main office or GAHS website:documents WE NEED YOUR HELP! GAHS Prom 2023 Fundraiser: Amazon Wish list for items needed to have a beautiful prom.
https://www.amazon.com/hz/wishlist/ls/2VC3GGI2QCC5E?ref_=wl_share&viewType=list
Thank you for your support! Class of 2024 & parent/guardians please consider joining Prom Committee! We need your help to achieve a memorable prom. Contact
criddle@msad11.org
for meeting info. Please reach out to Christina Riddle, Prom advisor, with any questions
criddle@msad11.org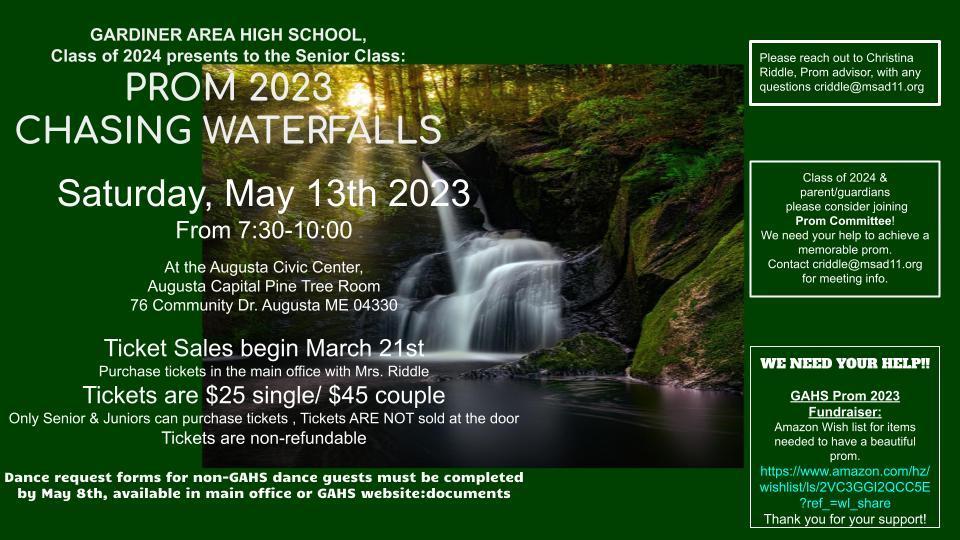 There will be no school in MSAD11 due to weather and road conditions predicted for today.

Mackenzie Chaput will compete in the Poetry Out Loud State Recitation Contest Th/3/2, 6pm, Bates College Olin Arts Center. GOOD LUCK, MACKENZIE!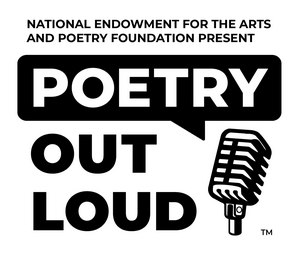 Reminder: extended day - early release day tomorrow in MSAD11. GAHS/GRMS students will be dismissed around 12:00, and elementary students around 1:00.

Congratulations to the 2022-2023 Semester 1 Honor Roll Students Grade 12 Highest Honors * Madison Blais, Zachary Bowman, Hunter Burgess, Addison Carter, Wyatt Chadwick, Mackenzie Chaput, Cassidy Clark, Devin Clary, Caleb Cosand, Sydney Dayken, Lillian Diversi, Emma Doyon, Eric Fyfe, Megan Gallagher, Colby Glidden, Gabrielle Grant, Morgan Hart, Shawn Jiminez, Makenzie Kimball Neal, Dakota Lovely, Patrick Mansir, Maleah Manson, Molly Mercier, Thomas Murphy, Katelyn Nestor, Reese Pelletier, Grace Plourde, Laura Poveda Pastrana, Sophia Pushard-Baron, Caleb Richmond, Vitoria Rocha, Regan Sacre, Raku Shimoda, Hannah Smith, Dylan Staples, Reid Willette, Madalyn Wright Grade 12 High Honors * Drake Ahearn, Aylie Anderson, Justin Bailey, Kylie Boardman, Cole Brann, Savannah Brown, Emily Burkart, Makayle Chadwick, Daimon Clark, Brayden Collins, Nathaniel Dennison, Colton Dube, Brookelynn Gero, Raylee Gilbert, Riley Hall, Zachary Hanley, Taylor Hawkins, Abigail Hilt, Madison Inman, Kole Johnson, Gesika L'Heureux, Coleman Lamoreau, Kierra Larrabee, Camdyn Lasselle, Timothy Lowe, Sophia Mathieu, Samantha Miller, Casey Paul, Olivia Pekins, Jacob Ramsay, Matthew Reiter, Ella Shaw, Kylie Smith, Kayden Soiett, Taylor Sutherburg, Lilith Wiley, Christian Williams, Lily Willigar Grade 12 Honors * Dominick Breton, Theron Corliss, Elijah Faria, Emily Grady, Cobie Gray, Zachary Grover, Joshua Jacobson, Mckenna Johnson, William Leach, Avery Markos, Haley Pratt, Wilson Roberts, Ashton Sawyer, Liam Skehan, Shawn Soucy, Rylee Theriault Grade 11 Highest Honors * Garrett Babcock, Lily Berard, Alexandra Bero, Dahlia Chase, Lainey Cooley, Nevaeh Frith, Lacy Goudreau, Owen Grant, Julia Jamison, Adaline Lindley, Lillian Matos, Bailey McLaughlin, Myra McNeill, Mikayla Monaghan, Isabella Paulson, Samuel Pied, Brianna Smith, Addison Stewart, Taylor Takatsu, Ethan Tibbetts, Dayna Vasoll, Corinne Vasvary Grade 11 High Honors * Grayson Allumbaugh, Autumn Bailey, Reese Bailey, Dakota Bechard-Asch, Lily Belanger, Haylee Bishop, Ruby Colwell, Ella Cotnoir, Adia Dall, Dillon Elliott, Destiny Fitzherbert, Allison Foust, Daniel Frost-Pomeroy, Jorden Gray, Emily Grover, Alyssa Henderson, Kaylee Henderson, Juhayer Islam, Julian Kennett, Amelia Knapik, Zachary Kristan, Elizabeth Kropp, Samuel Morgan, Carley Rines Grade 11 Honors* Jac Crochere, Cody Dingwell, Abigail Fortin, Canaan Labbe, Sarah Luiz, Austen Presley, Shaina Sablawan, Jaylynn Strout, Ian Washburn Grade 10 Highest Honors* Isaiah Breton, Camryn Chadbourne, Abigail Cooley, Katherine Diversi, Sophie Guthrie, Savannah Johnson, Hailey Ladd, Danica Martin, Madeline Naas, Taryn Nichols, Zachary Reed, Eli Robbins, Emma Robertson, Sage Sculli, Maya Shaw, Emma Smith, Mekenzie Soiett, Gabrielle Sousa, Lily Staples, Erica Stevens Grade 10 High Honors* Evan Ahearn, Henry Avery, Sydney Barlow, Chloe Blier, Sandi Bolick, Chase Burgess, Jasmine Caswell, Hunter Collins, Max Douvielle, Nathaniel Doyon, Sarah Goulette, Deanna Lowe, Arianna Markos, Ada McCormick, Marcail Michaud, Keagan Parenteau, Michael Pooler, Griffin Richards, Angelo Ricker, Dylan Rideout, Dana Roberts, Madeline Seed, Breanna Shean, Sayde Sirois, Kat Thornton, Benjamin Tobey, Abigail Trask Grade 10 Honors* Cooper Blodgett, Anthony Boyce, Emilee Brown, Ozzy Burns, Bryce Dudley, Austin Gould, Sophie Kearns, Benjamin Lamoreau, Olivia Marquis, Madeline Michaud, Mya Pettengil Grade 9 Highest Honors* Aubrianna Barnard, Ewan Barnicoat, Maggie Blais, Keira Blodgett, Owen Chadwick, Brynnlea Chaisson, Henry Clark, Logan Cote, Maria Dostie, Riley Fish, Henry Gingras, Taylor Hebert, Ava Hersom, Cole Hickey, Macy Hickey, Lucas Hutchinson, Elias Kruk, Emma Lane, Zackery Legendre, Avrey MacMaster, Catherine Mansir, Sophia Marrone, Brey McCamish, Abigail McGee, Addison Pollis, Davyn Swindells, Krystal Tribou, Catherine Wiese Grade 9 High Honors* Raef Alves, Dylan Anderson, Brady Atwater, Elisa Belanger, Katherine Berard, Jordyn Boucher, Luke Carr, Avayda Catchings, David Cotnoir, Sydney Darveau, Jason Deering, Raymond Fickett, Camden Genest, Landon Getchell, Deegan Grant, Siena Lamonica, Chloe McCarthy, Lance Minoty, Emily Moran, Maxwell Tibbetts, Tyler Tourtelotte, Mila Wood Grade 9 Honors* Rose Austin, Nikita Boothby, Lillian Breton, Phoebe Childs, Aubrey Daigle, Cameron Madore, Abigail Prue, Ella Setchell, Jenna Tremblay, Castle Vincent *Indicates additional students not available for publication.

Congratulations to the following CATC students for earning medals in the recent Skills USA competition: Rylee Theriault-Bronze-Culinary Arts 2 Reid Willette-Gold-Culinary Arts 2 Syrenity Libby-Bronze-CNA Tom Bilodeau-Silver-Building Construction Kineo Doody-Silver-Computer Tech 2 Samantha Miller-Gold-CNA Cam Lasselle-Gold-Plumbing & Heating 2 Trevor Marks-Silver-Plumbing & Heating Eli Mason-Gold-Law Enforcement Brady Peaslee-Gold-Plumbing & Heating 2 Cobie Gray-Gold-Plumbing & Heating 2

Click on the link to access an important message from Superintendent Patricia Hopkins: bit.ly/3x7rREk

With the extreme cold and 40 degrees below windchill that is forecast for today, we would like to ask that parent guardians make sure they are out at the bus stop to receive their children (if they ride the bus) this afternoon. Buses will be running a regular schedule. Drivers will monitor students at each stop to make sure they are received or have access to their home.

Congratulations to the Gardiner Rotary's Students of the Month for January (l to r): Ella Qualey, Dakota Lovely, Lilly Diversi, and Brady Peacock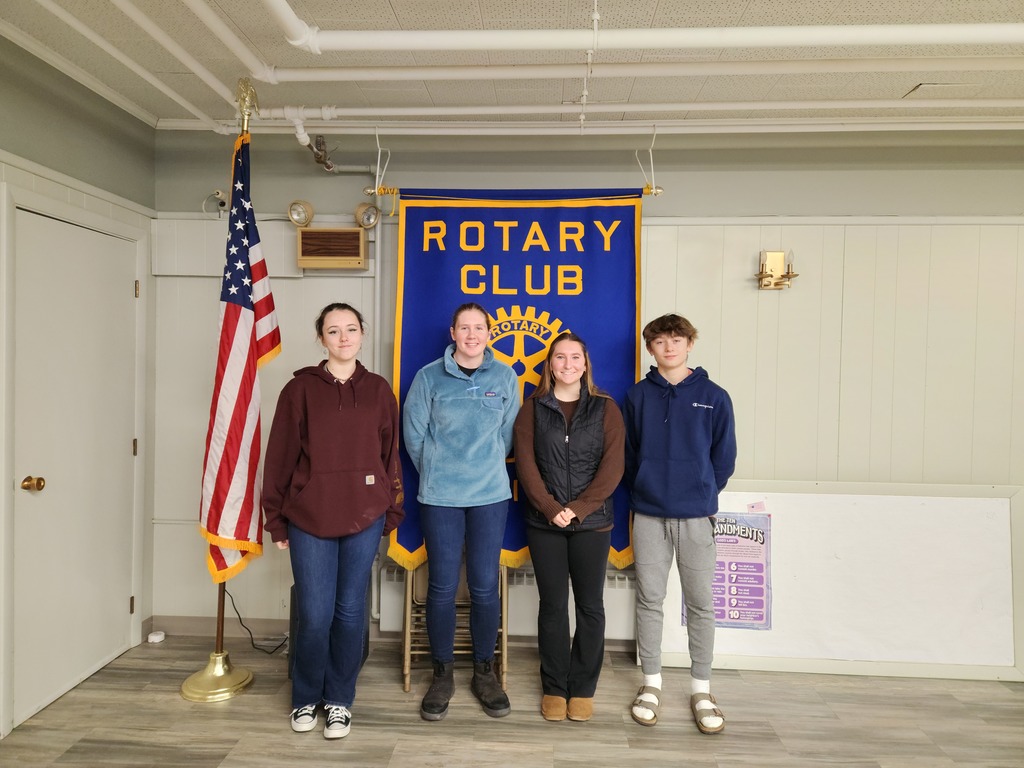 Reminder: Thursday, 2/2/23 is an early release day for students in MSAD11.